New Rural Crime campaign launches across NSW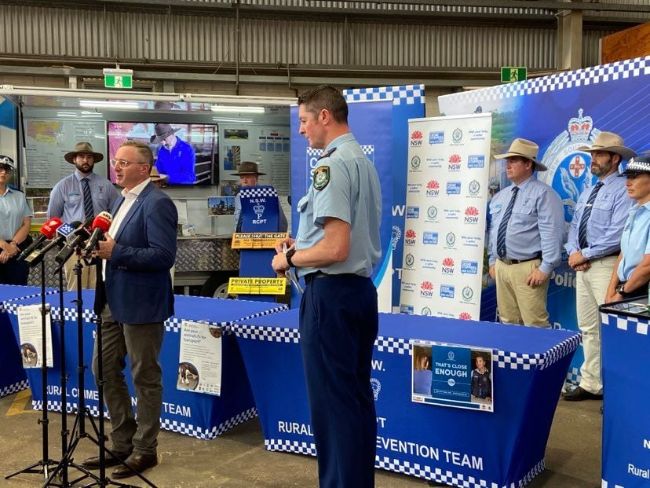 A new Rural Crime campaign has launched across the state including the Upper Hunter in a bid to encourage more farmers and producers to report rural crime when it happens to them. 
It comes after research found more than 80% of farmers have reported being a victim of crime according to new research by the Centre for Rural Criminology, University of New England. Even more critical is the high levels of repeat victimisation, with more than 76% of farmers being a victim of crime on more than two occasions, and more than 23% experiencing crime more than seven times*.
Crime Stoppers and the NSW Police Force are launching a state-wide crime campaign today (Monday 5 April 2021) to address awareness of regional crimes, prevention…