NSW Nationals are the "underdogs" determined to change history in upcoming by-election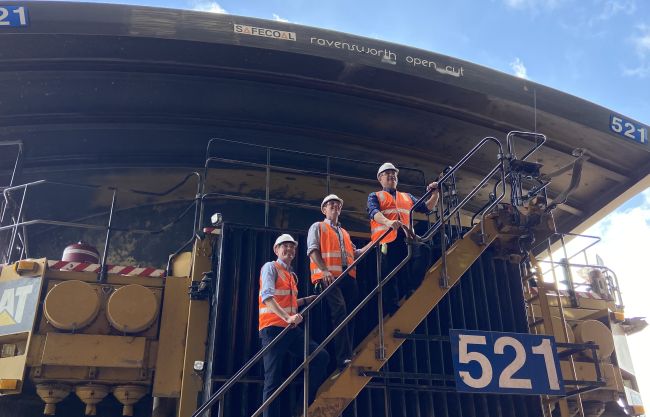 The NSW Nationals are the "underdogs" in the upcoming Upper Hunter by-election according to the NSW Premier. 
The party chose Clarence Town local David Layzell over Singleton Mayor Sue Moore in their pre selection last night as the Upper Hunter candidate for the by-election.
At a press conference at Ravensworth Open Cut mine this morning, David Layzell said he loves the region for everything it has from mining to agriculture.
"The mining industry is a huge economic driver in our region and I've worked myself in one of these sheds, in building and construction so I know the importance of building and construction in this area as well,"
"I like to think the Upper Hunter is the centre of NSW at the moment!"
"I think this electorate is…